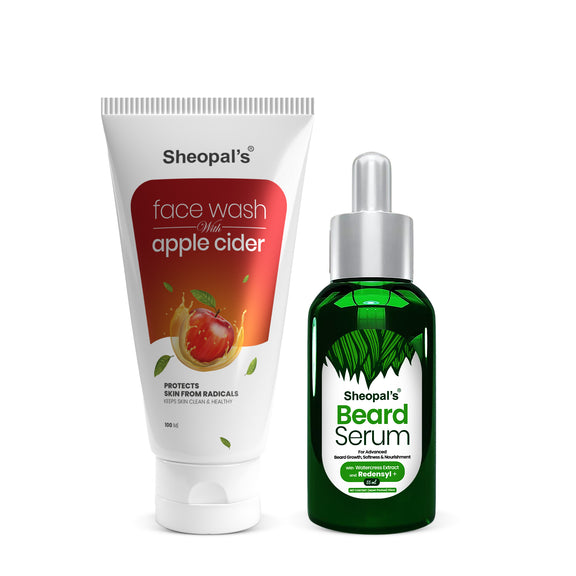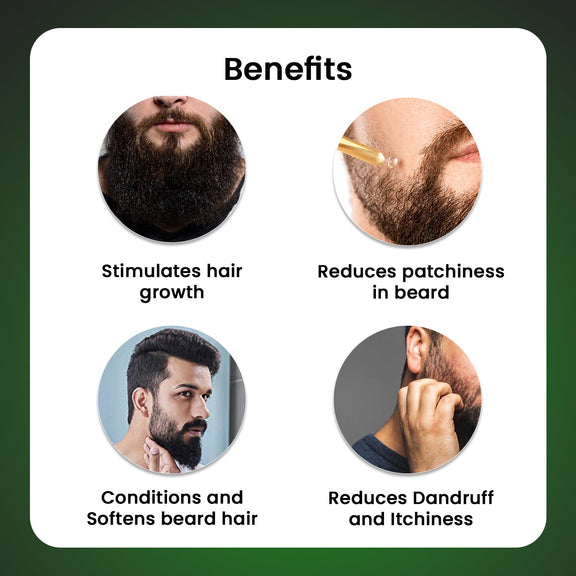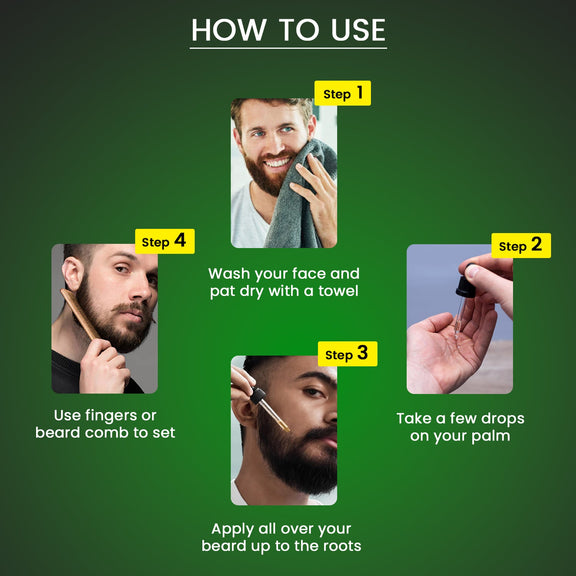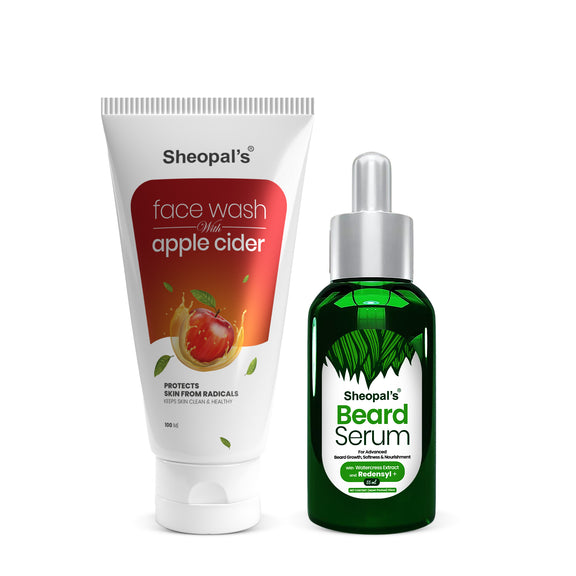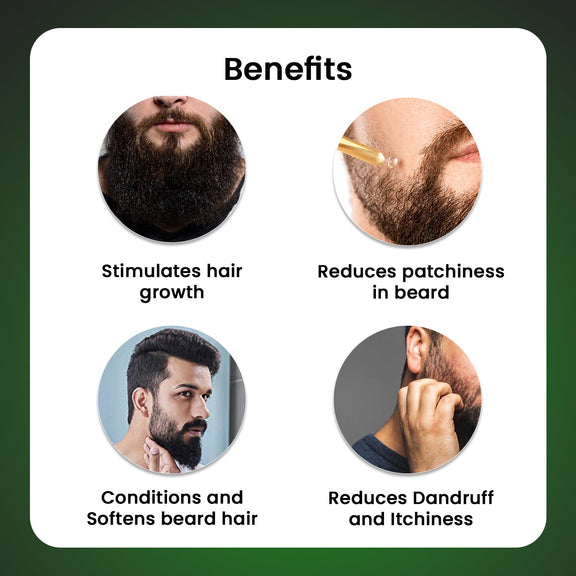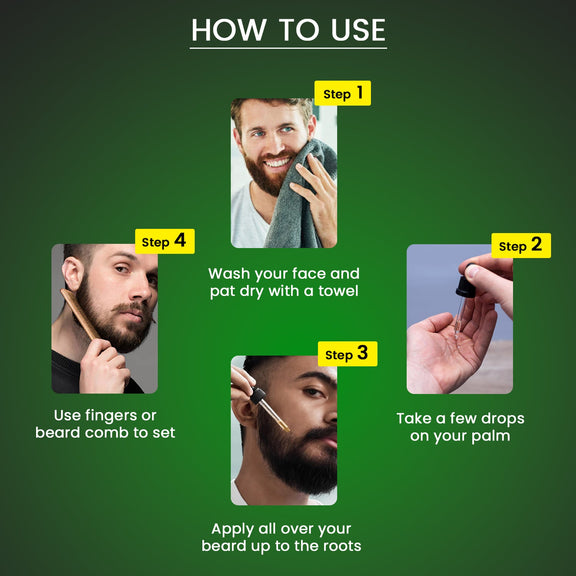 Beard Growth Serum & Apple Cider Facewash
Trusted by 1 Million+ Happy Customers
Benefits of Beard Serum & Apple Cider Facewash
Reduces beard dandruff & itchiness
Enhances hair growth
Makes beard hair soft & smooth
Nourishes & moisturizes your hair
Enhances Beard Colour
Reduces patchiness in the beard
Cleanses Skin
Balances pH Levels
Reduces Acne
Soothes Inflammation
Removes Dead Skin Cells
Regular price

Rs. 794.00

Sale price

Rs. 599.00

Unit price

per
25% OFF
Prepaid To Get Extra 10% Discount
No More Flakes
I had terrible dandruff, but Redensyl serum took care of it. Beard is now dandruff-free, soft, and the growth is fantastic.
Reduces Patchiness
Patchiness was a concern, but not anymore. This serum has worked wonders in making my beard look even and full. Highly satisfied.
Soft and Lustrous Beard
My beard feels so soft and looks healthier after using this serum. The color enhancement is a bonus. Definitely worth every penny.
Complete Beard Care
Redensyl serum is a complete package. It moisturizes, nourishes, and the growth is unbelievable. No regrets purchasing it.
Bye Bye Beard Itchiness
Finally got rid of the annoying itchiness. The serum made my beard manageable, and I've noticed visible growth. Great buy.
Beard Serum Ingredients Benefits:
Redensyl
This revolutionary active ingredient helps to reduce hair loss, stimulate hair growth and enhance hair quality.
Watercress
it is loaded with vitamin E and other minerals that help nourish and hydrate the skin and promote healthy hair growth.
Saw Palmetto Extract
It helps to enhance beard thickness and gives strength to hair.
Apple Cider Face Wash Ingredients Benefits:
Apple cider vinegar
It helps to balance the skin's pH level, reduce acne and breakouts, signs of aging, Help to cleanse your skin, remove impurities and even reduce inflammation.
Aloe vera extract powder
Its moisturizing properties help to nourish and hydrate dry skin, while the antioxidants it contains will help protect your skin from acne & Pimple and give glowing complexion.
Orange Peel Extract
It helps in reducing dark spots and wrinkles, it can also be great for skin exfoliation, nourishment and Helps to lighten and brighten the skin naturally.
Chamomile Extract
It is packed with antioxidants and has anti-inflammatory properties that make it great for calming and soothing your skin. Plus, it can help reduce redness, irritation and Speed up cell regeneration.
Niacinamide
It's known to help improve the skin's texture, reduce inflammation, and even reduce the appearance of wrinkles. It can help create a more even skin tone.