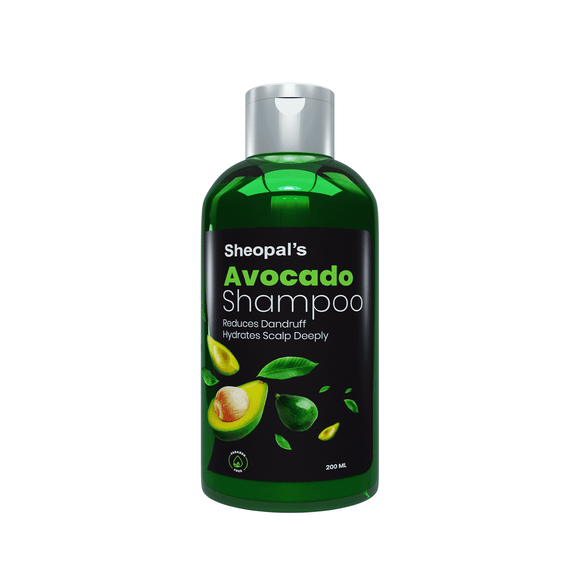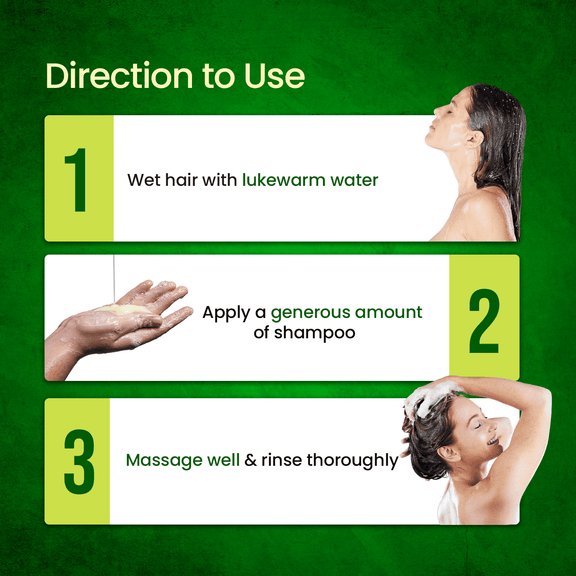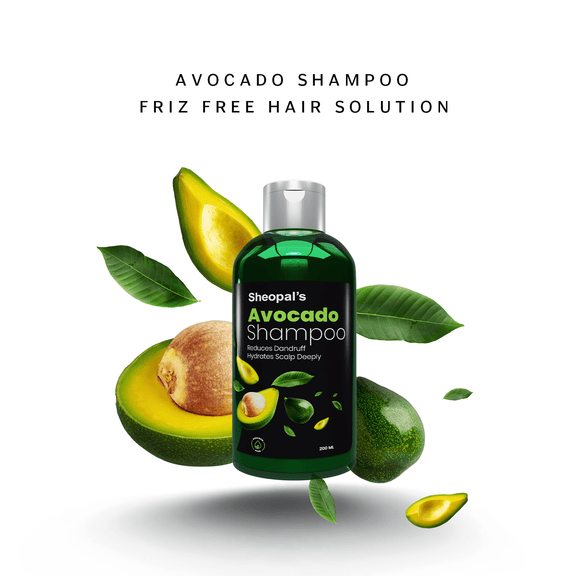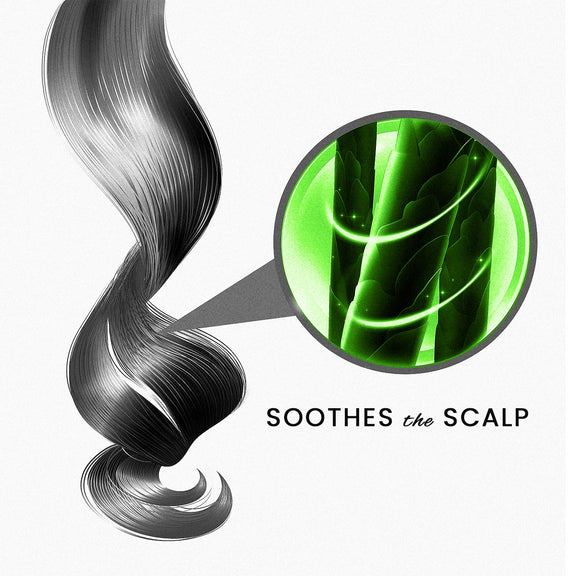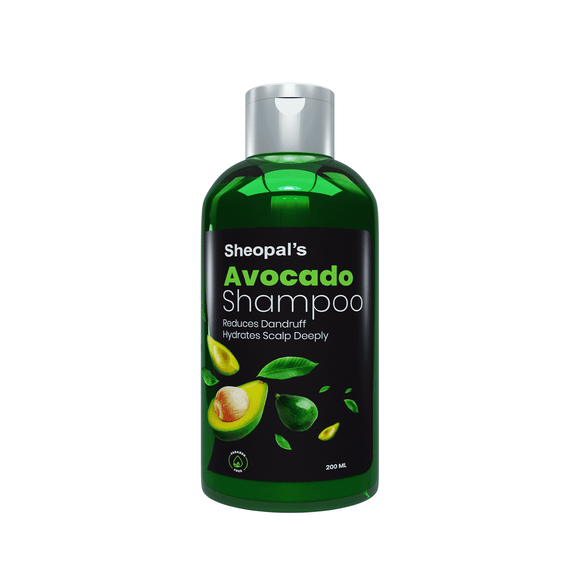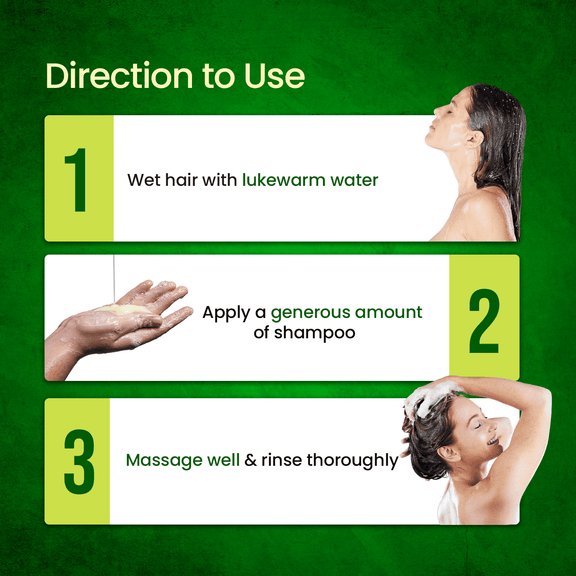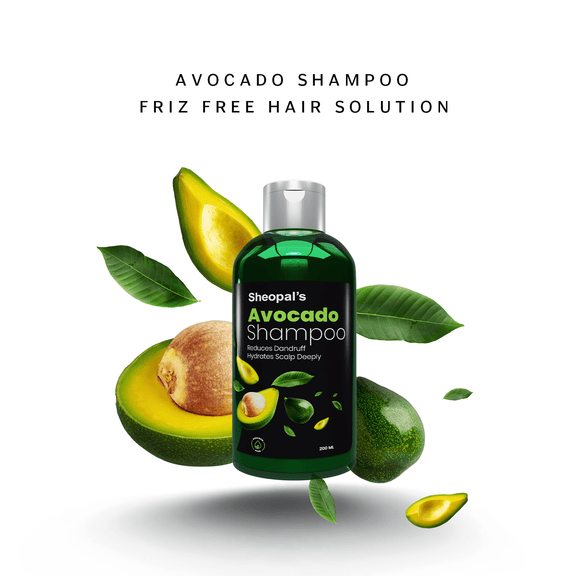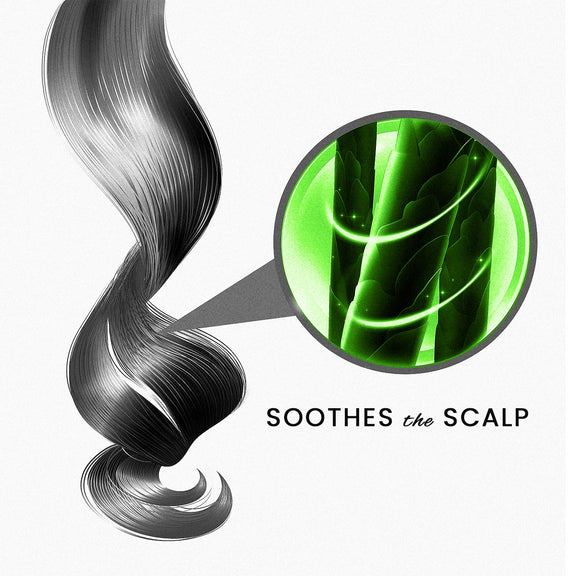 Avocado Shampoo : Frizz Free Hair Solution
Trusted by 1 Million+ Happy Customers
Freedom Sale
Benefits of Sheopals Avocado Shampoo
Moisturizes Hair
Improves Hair Health
Stimulates Hair Growth
Prevents Breakage
Soothes the Scalp
Cure Premature Grey Hair
Regular price

Rs. 449.00

Sale price

Rs. 349.00

Unit price

per
22% OFF
Guranteed Dispatch Within 24 hrs
Love it!
My frizz is gone and my hair feels healthier.
Impressive Results
Noticed hair growth after using for a few weeks.
Bye Bye Frizz
Finally found a solution for my frizzy hair.
Soothing Scalp
Shampoo has relieved my itchy scalp.
Great Purchase
My scalp feels soothed after using this shampoo.
Q1.

What are the benefits of using Avocado Shampoo?
Ans: It is made with natural and organic ingredients that help to reduce frizz, add shine and provide volume to hair. It also makes it softer and more manageable.
Q2.

Is Avocado Shampoo suitable for all hair types?
Ans: This organic moisturizing avocado shampoo is perfect for all hair types.
Q 3.

How often should I use your Avocado Shampoo?
Ans: Use Avocado shampoo twice or once a week for better results.
Q4.

Does your Avocado Shampoo contain sulfates or parabens?
Ans: Our shampoo is formulated without parabens, sulfates, or other non-toxic chemicals.
Q5.

What makes your Avocado Shampoo stand out from others?
Ans: Our Avocado Shampoo stands out due to its unique formulation and exceptional benefits. We have carefully crafted our shampoo to harness the nourishing properties of avocados, which are rich in vitamins, minerals, and antioxidants. These natural ingredients deeply moisturize and nourish the hair, promoting healthier, shinier, and more manageable locks.
Q6.

Is your Avocado Shampoo vegan and cruelty-free?
Ans: yes, Our Avocado Shampoo is both vegan and cruelty-free.
Q7.

Can Avocado Shampoo help with hair damage and dryness?
Ans: Avocado shampoo contains potent ingredients which help treat dryness and damaged hair.
Q8.

What is the shelf-life of the Avocado Shampoo?
Ans: The shelf life of avocado shampoo is 12 months from manufacturing and six months after opening.
Q9.

How should I use the Avocado Shampoo for the best results?
Ans:
Wet your hair.
Apply a generous amount of this shampoo onto your scalp & hair length.
Massage well & rinse thoroughly.
Q10.

Is your Avocado Shampoo safe for color-treated hair?
Ans: It is also safe for chemical-treated hair and colored hair.